We've built the only Cloud-Based Enterprise DRM Solution in the industry.
So, what is a DRM? DRM or Decision Relationship Management is the next generation of CRM technology combining our Eprisa CRM with the power of artificial intelligence based algorithms.
The Saturn Difference
We have put our experience to work building the best relationship management system we can. We know that your organization needs a system and support that can grow with you without causing downtime or interruptions.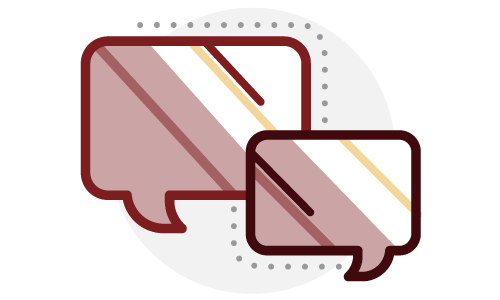 Dedicated Account Managers
With us you don't just get a top quality CRM, you gain Account Management, Production and Development teams.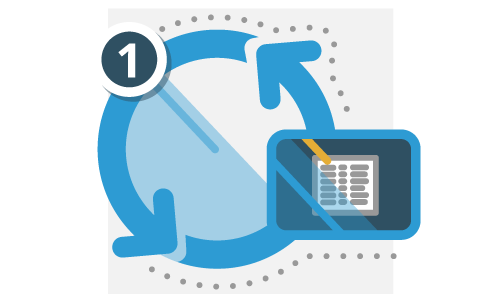 Continuous Updates
We continually look for and apply innovative methods to enhance the information services offered through Eprisa.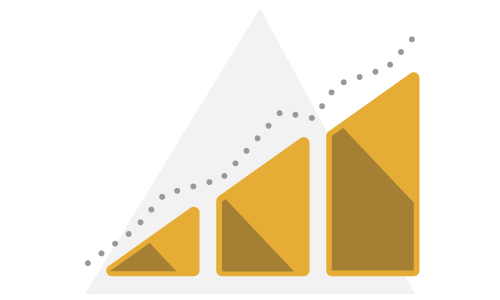 Scalable to Your Needs
Eprisa CRM works for organizations with many millions of contacts and can support any size system requirements.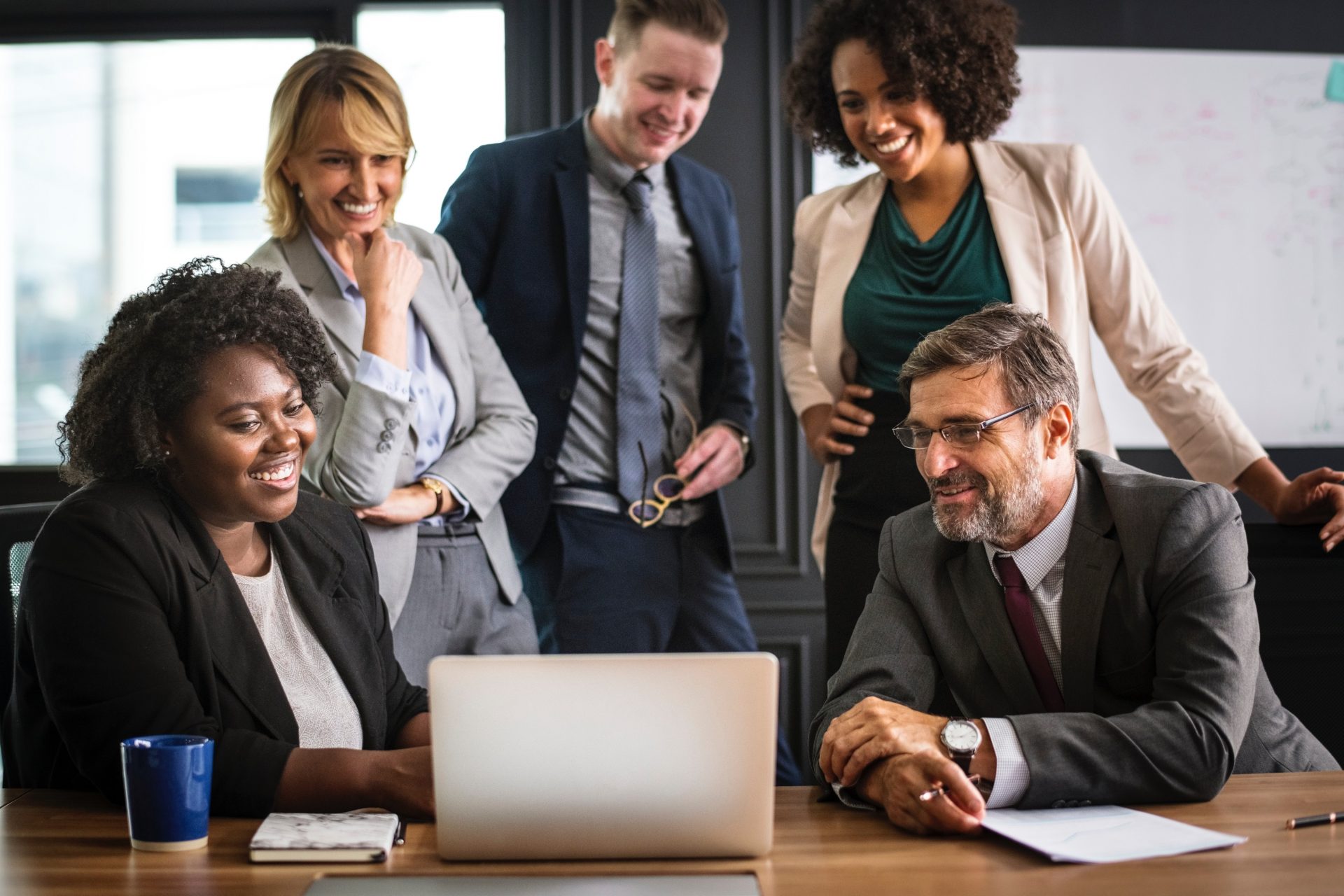 Request A Demo
Contact us to schedule a review of Eprisa and what it can offer your charity or organization.
We're the only company striving to improve relationship management tools for fundraising organizations with Decision Relationship Management (DRM).
Saturn Corporation was established in 1981 by our President Fielding Yost. Saturn specializes in on-line database management for fundraising and membership organizations. Our corporate mission is to provide our clients with superior information processing capabilities at a lower overall cost.
We have adopted a coordinated approach to ensure that our clients are properly supported. The fundamental strength of Saturn Corporation is comprised of a keen knowledge of data processing, coupled with an experienced staff of professionals who have extensive fundraising experience and are committed to providing excellent service.
The Saturn Corporation has undergone many major application conversions in the last 30+ years, each time moving to the forefront of technology in storage capacity and processing speed. New hardware and operating software are evaluated constantly to ensure the best possible level of productivity for our clients.